Sure home has it's divine moments but I really want to explore some beautiful places right now. Such as:
Who wouldn't want to see what this city holds??
I've mentioned before my obsession with this city. I just want to be dressed ever so cutely and see the sights. Another request would be the run I am dying to take in central park.
I'd like to find a red phone booth and take a classic tourist picture there. And then I will go to the nearest cafe and have a scone with some hot chocolate. Yum
.
That's just a few places that I'd like to jet out to.
Now on to break so far, aka Christmas.
I got these pretty little things for Christmas. and it's safe to say that I LOVE them.
My little sister, Hannah, got some new fish during break. On Christmas Eve we found one dead on the floor. He jumped out of his fish tank!
Ian ("big brother"), Caitlin's eyes and I on Christmas!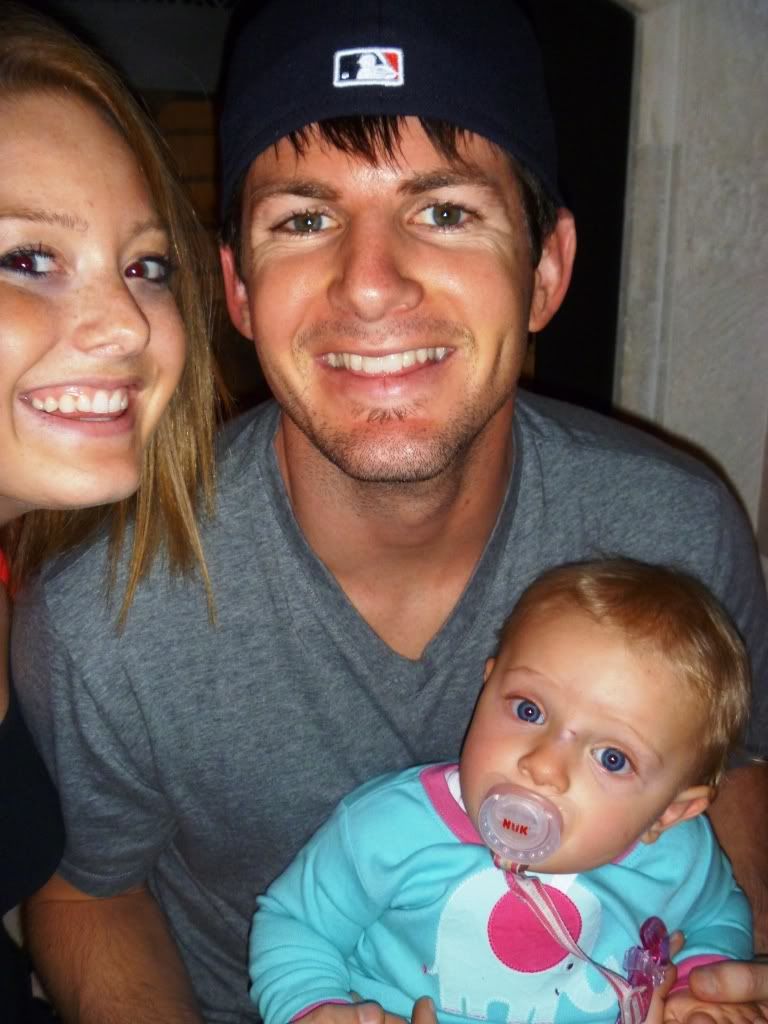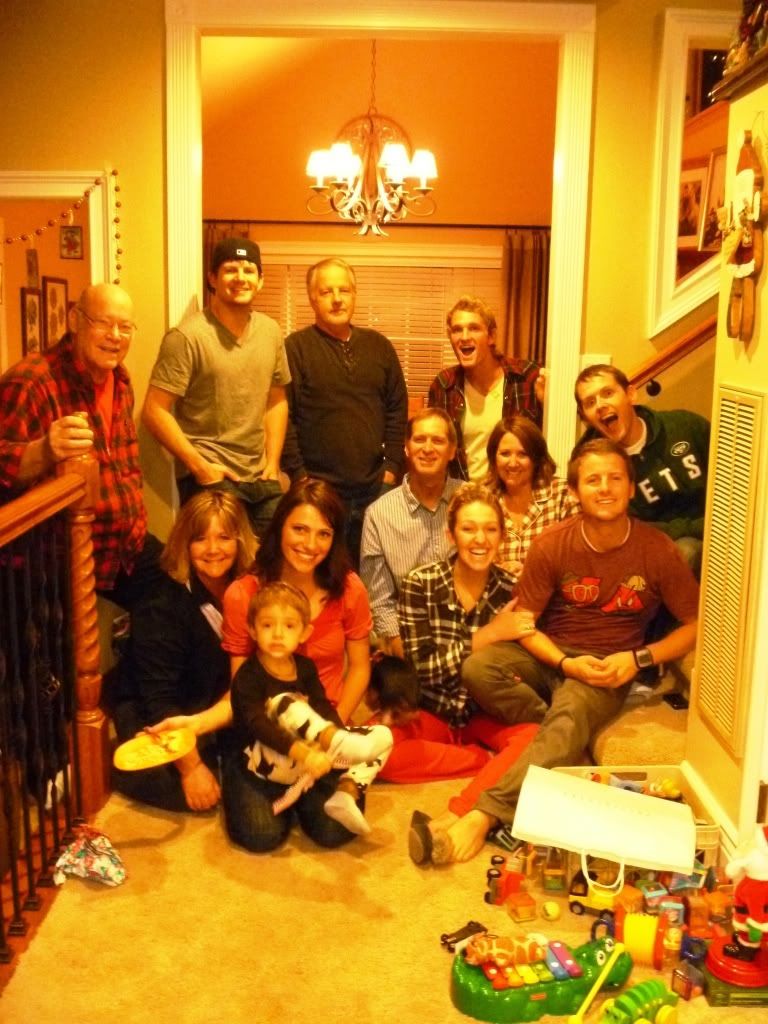 Everyone after Connor's Christmas phone call. He's been on his mission in Guatemala since July.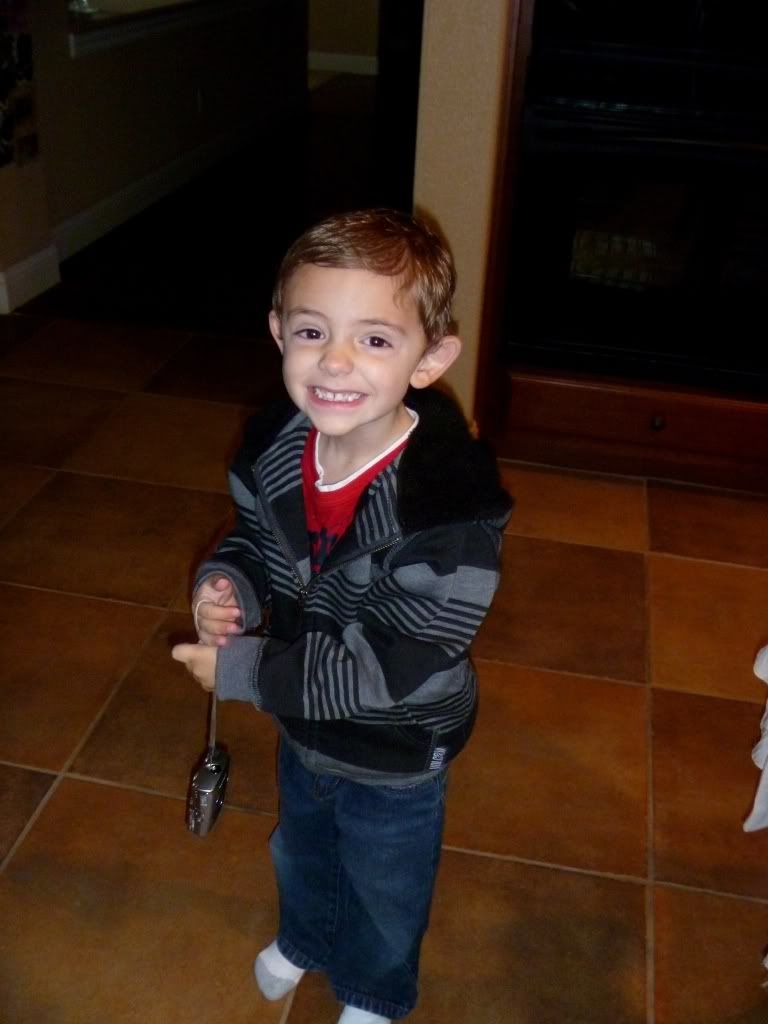 I got a new phone. I finally upgraded to a smart phone (Droid Incredible). I love it. I can do everything on it.